A Sense of Place
Illustration / Exhibition Design
A personal project, to explore and share my experience of Mexico to celebrate all that I found beautiful and exciting.
After taking inspiration from photos and things I collected in Mexico, I created a series of Nichos in all their excess. An interactive exhibition where people are encouraged to discover the surprises within. A way to excite people about visiting Mexico.
Grow
Environmental / Website / Print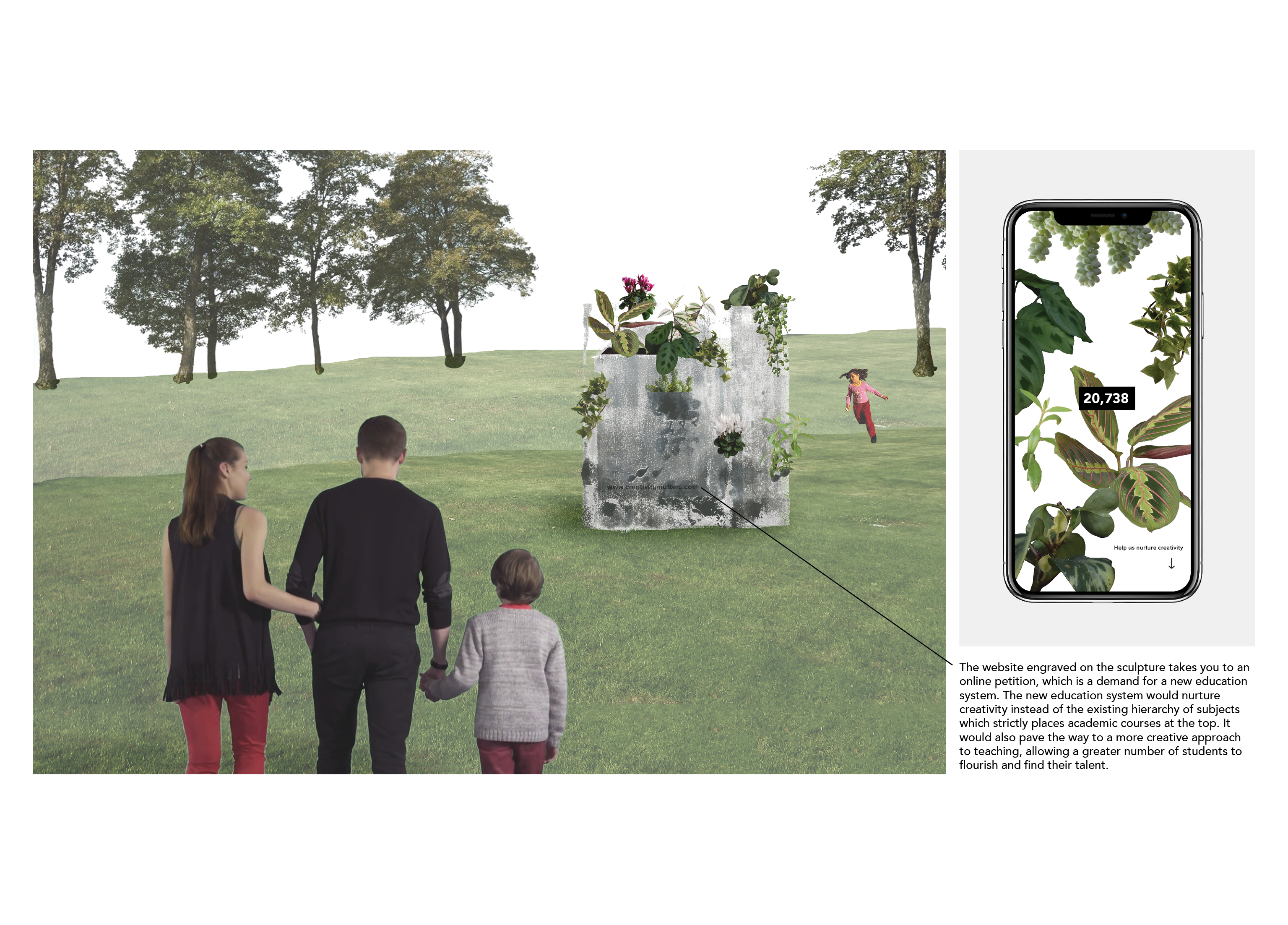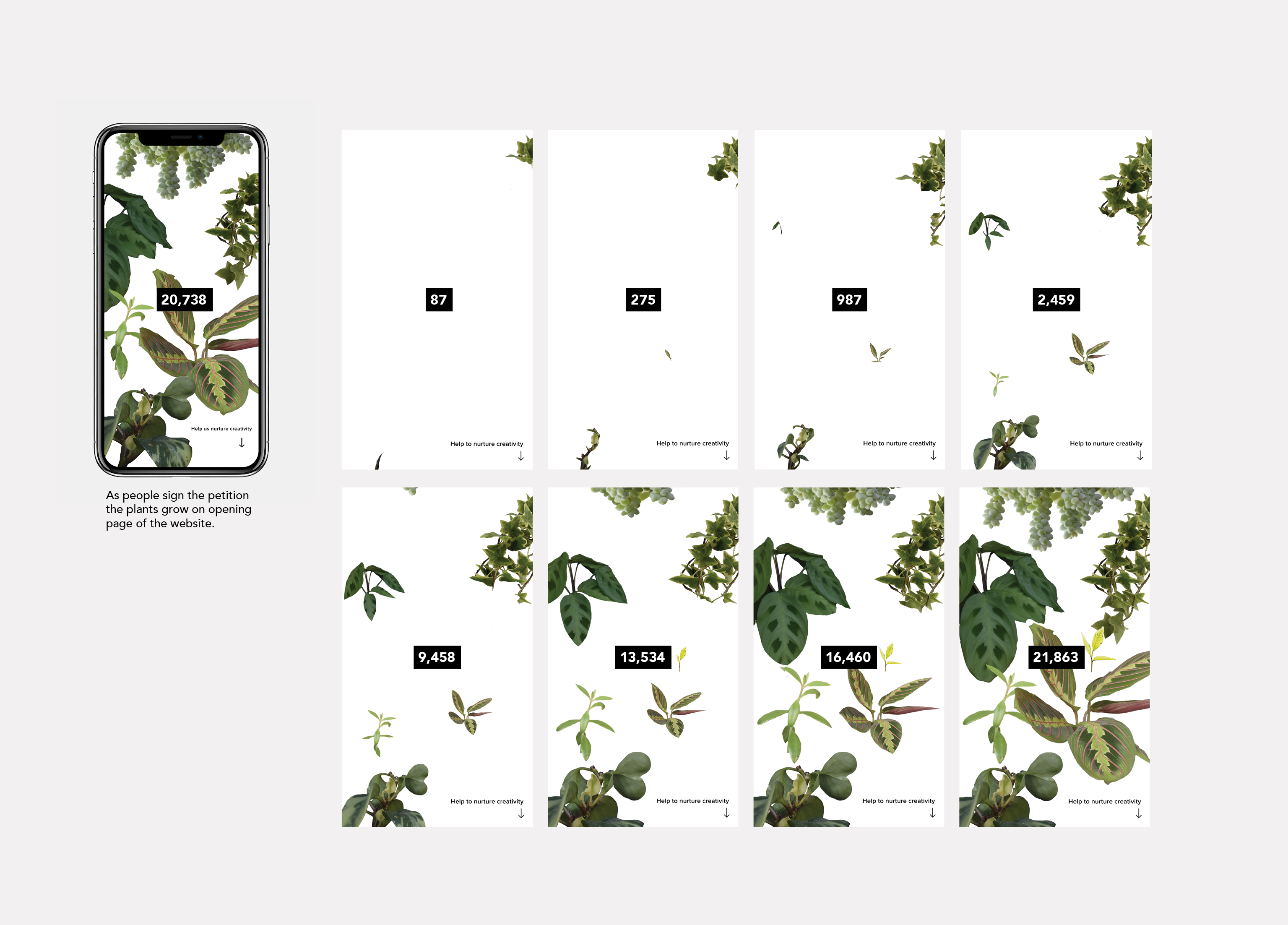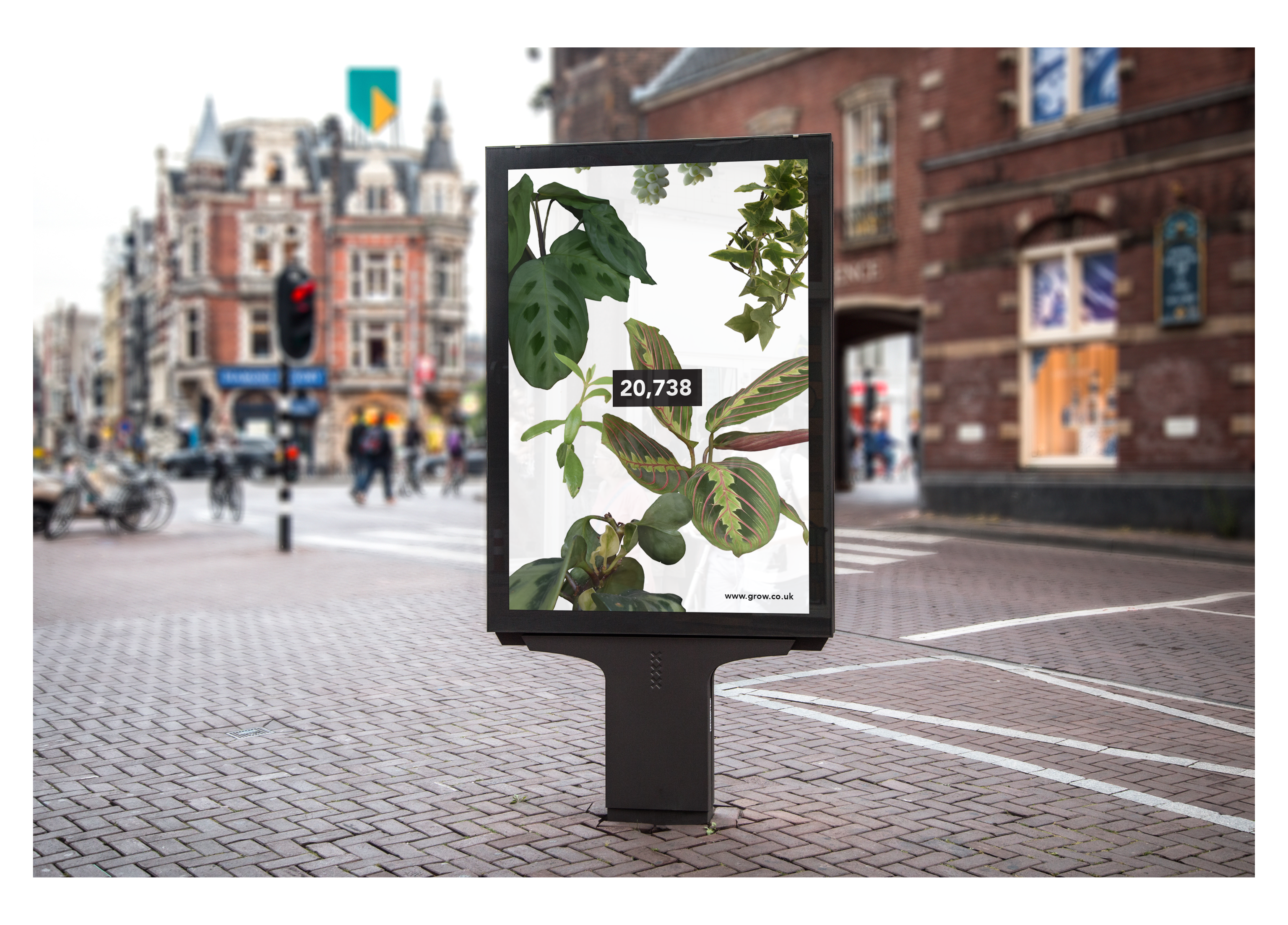 My aim was to find a way to address the devaluing of creativity in education.

"There's a wealth of talent that lies in all of us. All of us, including those who work in schools, must nurture creativity systematically"
- Ken Robinson

Like a plant, creativity has to be nurtured in order for it to grow. The solution is an envrionmental piece installed in the local park. The public have to grow and tend to the plants, creativity only flourishing when it has been looked after. This is taken through to other applications such as a website - as more people sign the petition, plants will grow on the opening page, and direct mail to raise awareness of the issue. These contain seeds for people to grow themselves and encouraged to grow wherever they can.

You Can't Travel Back In Time
Print
The aim was to deconstruct a piece of text and bring it to life through type and colour. The chosen text was on time travel.

I created a throwaway newspaper publication, on a journey through different dimensions. Breaking the grid where appropiate, mimicking the disordered and jumbled mind of a time traveller.


Found
Photography / Publication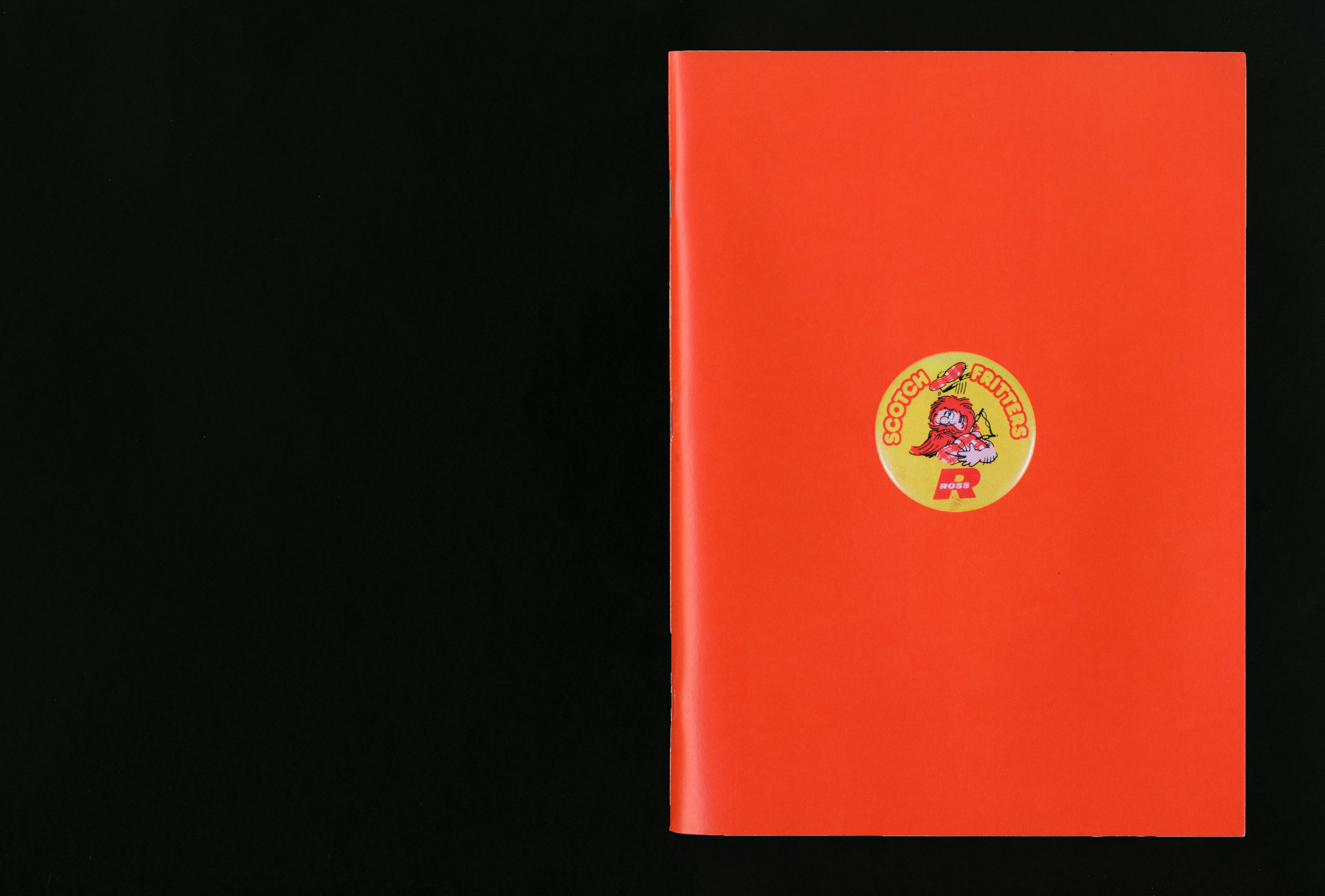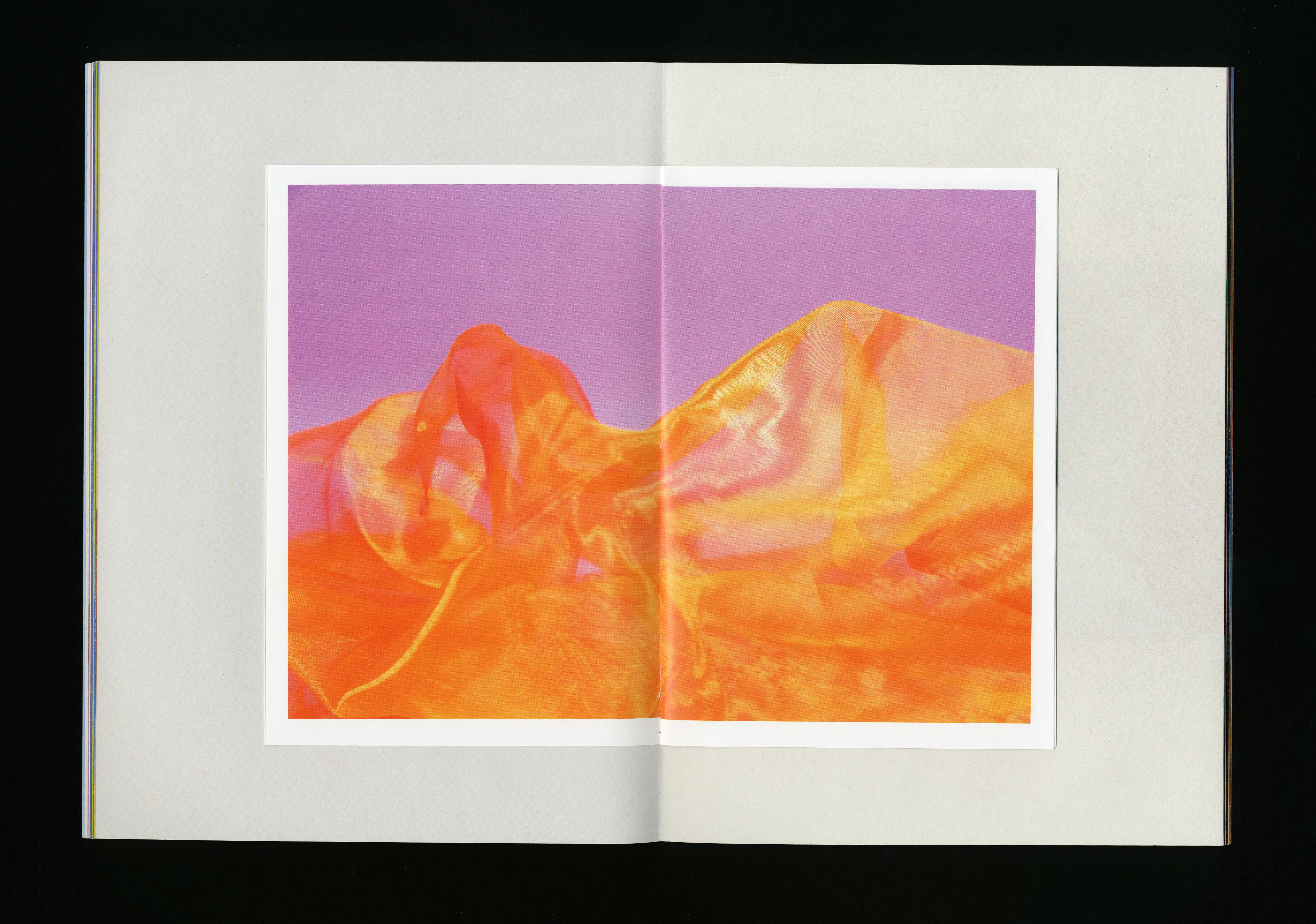 The mundane to the magnificent.

I focused on found objects and discarded ephemera - each with a potential to be more than life intended for it. I aimed to redefine them through photography, certain photographs draw attention to these objects, elevating their status; whilst others play with disguise, taking on an unfamiliar role. A way to remind you of the little things in life.